Description:
Cascading Metal Raised Garden Bed Kit - Standard Size
Named for the graceful tumbling of a waterfall, our Cascading Bed is a tiered raised garden bed that offers two heights in one.
We designed this garden bed to offer an elegant configuration that combines the functions of our 17" and 32" Series, all in one compact 3.5ft x 3.5ft footprint. You can grow your deep-rooting plants in the taller section, and plants which require less depth in the front. The Cascading Bed is also well suited for displaying beautiful trailing plants, as the shape of the bed will allow plants to spill safely over the edge. The tiered design lends itself well to placement in an entryway, to warmly welcome guests through your front door or garden gate.
Material:
Panels: Aluzinc steel with corrosion resistant painting
Fasteners: made from 304 special treated stainless steel
Safety Edging: steel mesh covered by black colored edging
Parts List:
x2

Corner Panels 32" TC10

1ft long x 1ft wide, 0.6mm gauge VZ 2.0
1ft long x 1ft wide, 0.6mm gauge VZ 2.0
x2

Straight Panels 32" TS15

1.5ft long, 0.6mm gauge VZ 2.0
1.5ft long, 0.6mm gauge VZ 2.0
x4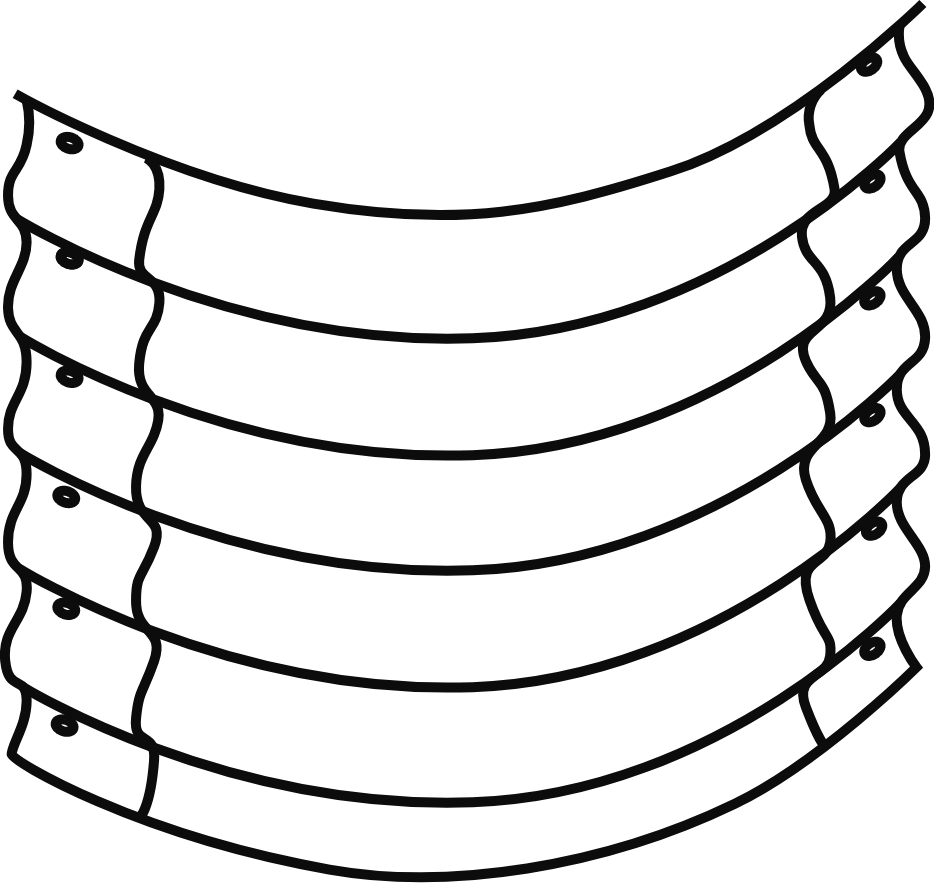 Corner Panels 17" C10

1ft long x 1ft wide, 0.6mm gauge VZ 2.0
1ft long x 1ft wide, 0.6mm gauge VZ 2.0
x4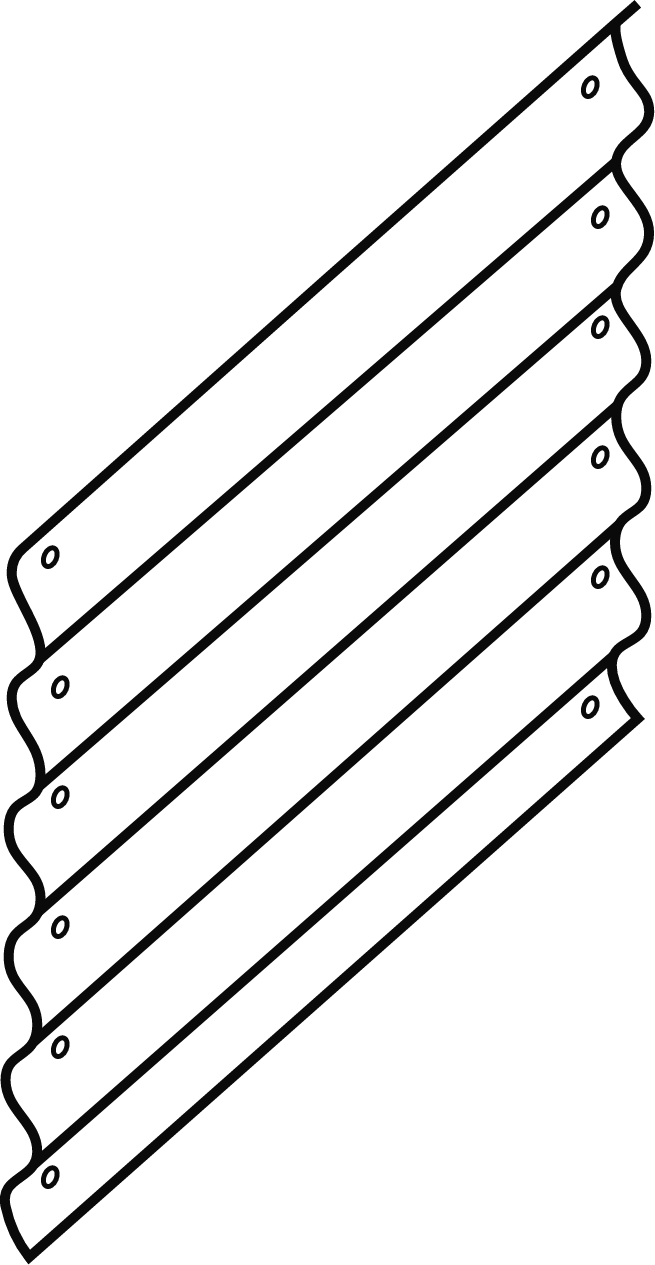 Straight Panels 17" S15

1.5ft long, 0.6mm gauge VZ 2.0
1.5ft long, 0.6mm gauge VZ 2.0
x20

Hardware

Food grade 304 stainless steel
Food grade 304 stainless steel
x40

Hardware

Food grade 304 stainless steel
Food grade 304 stainless steel
x1

Safety Edging

Commercial grade reinforced protective edging
Commercial grade reinforced protective edging
x1

Hand Wrench
x1

User Manual
Configurations:
Item Dimensions: 42"L x 42"W x 32"H
Top Part Dimensions: 42"L x 24"W x 17"H
Volume: 26 cubic ft