Our faux Single Cedar Pine Ball mimics lush, healthy, natural evergreen down to the smallest details. It's an exceptionally handsome quality filler for planters and urns, indoors or out. The beautifully manicured look and lustrous, dark green color last without watering or pruning, completely mess-free. Simply place in your planter and you're done.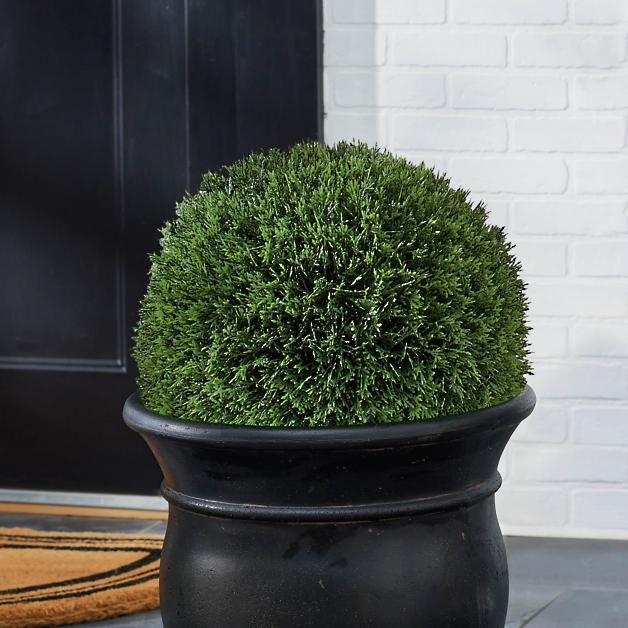 Spherical, faux evergreen filler
Realistic, with no upkeep required
Brings nature, texture to your space
Sits easily atop a favorite planter
Indoor/covered outdoor versatility
Best-quality materials & craftsmanship preserve look for years of enjoyment
Long-lasting plastic/wire construction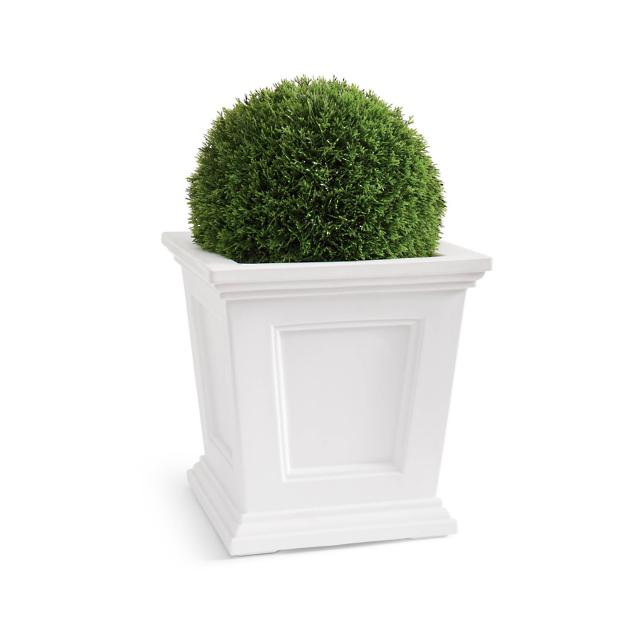 Single Cedar Pine Ball (170600): 15" dia., 3 lbs.